How Often Should I Change My Oil?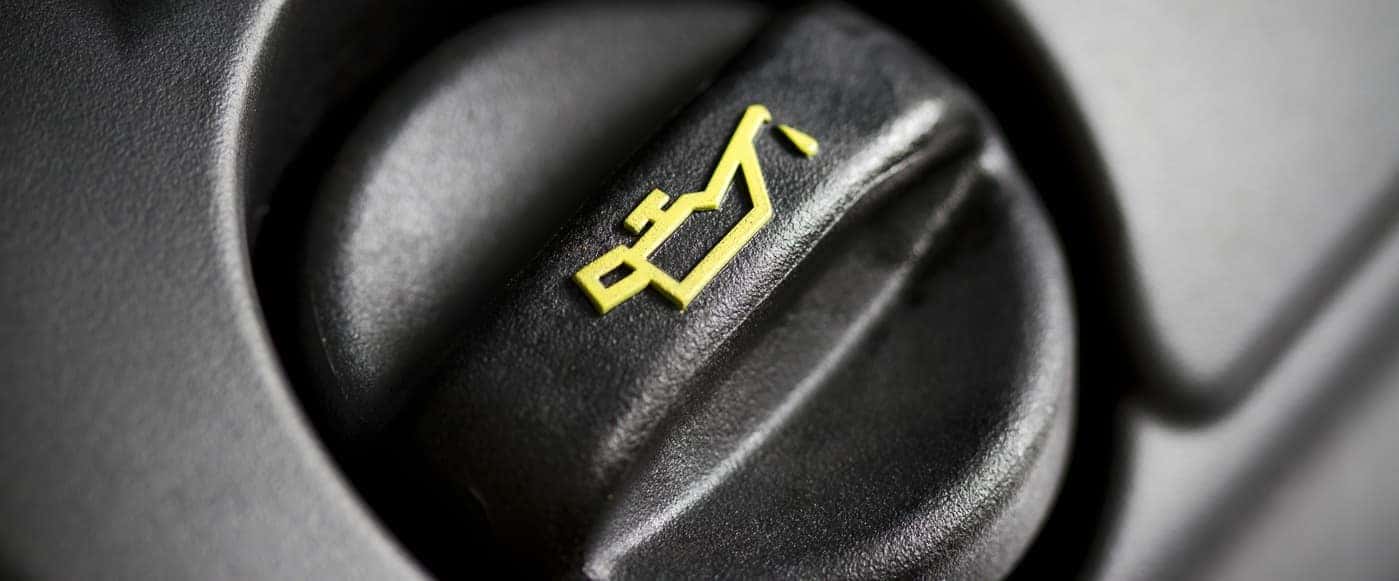 Wondering how long you should wait before changing your car's oil? How often you should change your oil is a common service concern we can help you figure out here at Barnes Crossing Kia! The fact is, changing your car's oil often is critical to its health. Still, you might not have to change your oil as often as you might think. Service experts used to recommended oil changes every 3,000 miles, but today's vehicles have more durable engines. That means cars can often go 7,500 or even up to 10,000 miles between oil changes. That said, it's important to consult your owner's manual or the experts at our service center before making an assumption about how long your vehicle can go between oil changes.
---
What You Should Know About Oil Change Frequency
Every 7,000-10,000 miles is a good estimate for how long to wait between oil changes. But it's a guideline, and there's a chance your car will need its oil changed sooner. Here are some circumstances that, if applicable to you, will make you need an oil change sooner. Check with us here at Barnes Crossing Kia near Saltillo to see when you should schedule your next oil change:
Dedicated off-roading
Using your vehicle for commercial purposes
Heavy towing tasks
Drag racing or other high-wear activities
Additional Oil Change Tips From Barnes Crossing Kia
Before taking the trip to our service center from Pontotoc or beyond, it's wise to check out the following additional oil change tips. Still have questions? Give our service center a call at 888-693-9764.
Are you an infrequent driver? Chances are, you'll still want to get your vehicle's oil changed at least twice a year, or once every six months, since oil can break down when it's not used, especially in certain climates.
Every time you get the oil changed in your Kia, get the oil filter changed, too. You can order oil filters and other oil change parts from the Barnes Crossing Kia parts department.
Not sure if you should use synthetic vs. conventional oil? Check the owner's manual of your Kia or ask us! Though synthetic oil or synthetic blends can be more expensive, your vehicle might need higher-grade oil to work optimally.
How Often Should I Check My Engine Oil Level?
Checking the level of your engine oil level at least once a month can help catch any potential oil leaks your vehicle might have. When you check your engine oil level, make sure to also look to see if there's any change to your oil's color, plus any metal particles in the oil, both of which could point to serious mechanical issues. If you're low on oil or notice any other problems, schedule a service appointment with the Barnes Crossing Kia service experts today.
Turn to Barnes Crossing Kia for Oil Changes
At %%di_name, we are proud to provide low pricing on oil changes as well as a convenient service center close to your favorite hotspots in Saltillo. Have additional questions about why to choose our service center? Don't hesitate to contact us today.
More from Barnes Crossing Kia
A new Kia Telluride is something to be proud of— with its impressive performance, exterior design, and interior tech and conveniences. What's more, you can tailor your Telluride to your personality and Saltillo lifestyle with genuine OEM 2020 Kia Telluride accessories, available from our very own Barnes Crossing Kia parts department. Read on below to discover…

The Kia Telluride is a popular mid-size SUV that just hit the market, and it is giving most luxury SUVs a run for their money. Kia has fitted the Telluride with just about every tech option you could ever want, along with an incredibly luxurious interior. One of the standout features of the Telluride is…

If you often drive your little ones around Saltillo, MS, the right minivan can improve the experience for everyone. That's why our team is proud to offer the Kia Sedona for sale. This popular Kia minivan comes with a variety of features that are designed to keep parents and kids comfortable. As a parent, you…