Car Buying 101: Making The Most Of Your Test Drive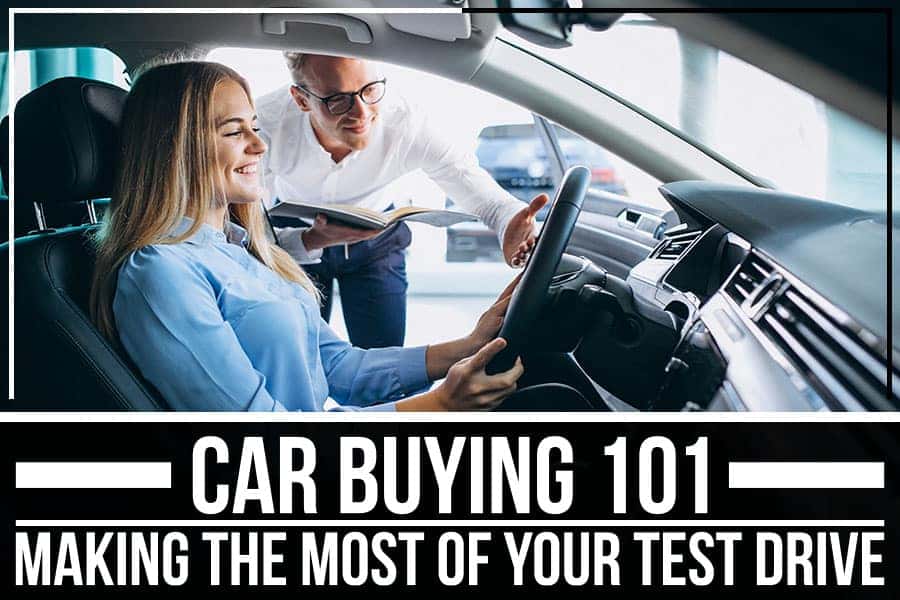 A test drive is one of the most important aspects of discovering your new vehicle because how else can you truly know what you want if you don't test drive it first? It helps you ensure that the car is a good fit and is pleasant to drive while also ensuring that it is simple. We want your test drive to be an exciting experience, and we're here to help you every step of the way! Read on for five helpful hints by Barnes Crossing Kia on making the most of your test drive.
Be Prepared:
Before visiting the dealership, do some car research to get a sense of what you're looking for. There are many automobiles available, and to make the most of your time, you need to understand what you are searching for!
What size do you require?
Do you believe you have enough space?
What is your financial situation?
After you've answered those questions, locate two or three automobiles that match the description of what you're searching for and book a test drive!
Before you drive it, have a good feel for it:
Is it simple to enter and exit?
Does it have enough space inside?
Is it what you were expecting?
Do you like how the controls are positioned?
Do you see yourself driving this vehicle daily?
First impressions have a significant influence on decisions. So determining how you feel simply being in the car may be beneficial in deciding.
Drive across a familiar territory:
Whether you're driving on rural roads, motorways, or congested parking lots, you need to know that your new car will work for you. Sample the various driving styles you regularly utilize during your test drive!
Examine the Features:
It's nice to believe you need that backup camera or Bluetooth connectivity, but such features will be useless in your new vehicle if you don't feel comfortable utilizing them. Before the test drive is done, test the new features, ask questions, and make sure you understand how to use them.
Acquire various perspectives:
Examine the car from every possible aspect. Sit in the back seat, fold down the second row, open the trunk, and look beneath the hood. Examine every possible use for the vehicle to ensure that it will work for you and your needs.
Buying a new automobile should be an exciting experience, and test driving is a big part! Buying a vehicle isn't something most people do regularly, so feel free to test drive a few vehicles to select the finest car, truck, or SUV for you.
Barnes Crossing Kia, serving Chesterville, MS, has a devoted crew eager to realize your automotive dreams. Our selection includes several vehicles; find it here if you want a used sedan or a brand new Telluride.